We asked our clinicians what advice they had to offer to someone who is thinking about starting trauma therapy for themselves or their child. Here are some tips and things to keep in mind:
Trauma therapy is not necessarily about talking through your trauma. It's about creating internal safety (feeling safe and in control of yourself) and external safety (feeling that you have some control over your environment).
Keep an open mind and try new things. Sometimes the most foreign concepts and strangest ideas work best. Learn to trust yourself and your process.
Trauma therapy is not about having coffee with a friend or rehashing all the details of your week. It's about building skills and changing the brain!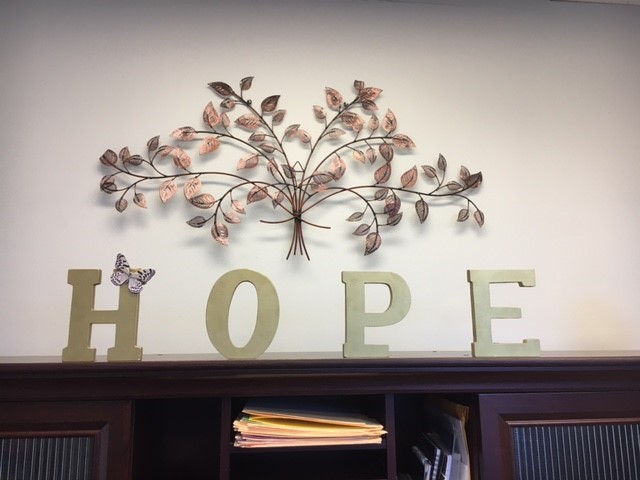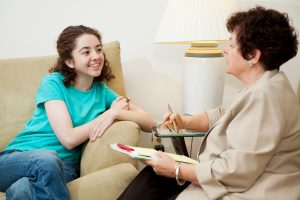 Tough stuff happens and unpleasant feelings are normal. Allowing yourself to accept and process all feelings can save you energy.
Therapy will make you feel uncomfortable sometimes. This is part of the change process. Trust and learn through the discomfort.
Do your therapy homework! The brain does not change through new information. It changes through experience…which means it is important to practice what you learn in-between sessions.
Be realistic about your expectations for your child, yourself, and other family members. You may think you should practice your new deep breathing technique 3x/day, but realistically, once a day is more doable and will work fine.
Listen to your own needs and commit to actively taking care of yourself in different ways. You will feel better and model healthy coping strategies for your child. Prioritize time for yourself.
Be present during the therapy sessions with your child. Shut off cell phones, make eye contact, and engage in activities with your child and the therapist. You will get much more out of the session, learn about yourself, and send the important message to your child, "You are important. You deserve my full attention."
Be involved in your child's therapy. Ask questions, inform the therapist of any new behaviors or developments during the past week, tell your child's therapist when something is working or not working, and help your child practice what he or she learns during therapy sessions at home.