"Ending The Cycle of Sexual Abuse, One Family At a Time"
Program Goals
1. To provide age-appropriate sexual abuse prevention information and training for caregivers, including biological parents, foster parents, guardians, and other family members, and their children (ages 3-12);
2. To help caregivers develop the skills needed to safely and effectively respond to their children's behaviors using trauma-sensitive discipline strategies;
3. To establish a reporting system in case of any future incidents of trauma and create a safety and supervision plan to prevent future abuse.
Eligibility
Please note that this program is billed through the caregiver, not the child. The main caregiver (i.e., biological parent, foster parent, and/or kinship parent) who participates in the program will be parenting a child who was a victim or suspected victim of sexual abuse, or is vulnerable to sexual abuse. The child may be residing in the home, in a shelter, in foster care, or in a group or residential treatment facility at the time of enrollment. We accept Blue Cross Blue Shield and Massachusetts Behavioral Health Partnership insurances. Private pay is also available.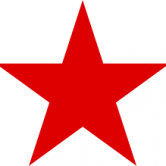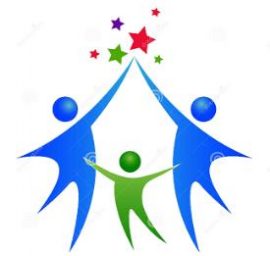 The Safe Kids-Healthy Families Program
Video Presentation Presentation
This video describes the purpose, goals, and components of the program. We encourage all providers and clients who are interested in Safe Kids-Healthy Families to watch this presentation, prior to making a referral to the program.
We begin with a comprehensive assessment of the family's needs and a discussion with caregivers about their goals for their family and their child. A treatment plan is created and the caregiver and clinician work together to choose the curriculum topics that will help to meet their goals. The Safe Kids-Healthy Families program is comprised of three modules—two for caregivers and one for caregivers and their children. All sessions are customized based on the needs of each individual family.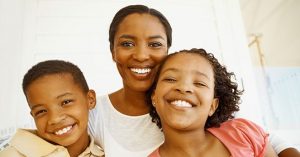 MODULE 1
Module 1 is for caregivers, and can be offered to either individuals or to multiple caregivers (i.e., biological parents, foster parents, grandparents, aunts, uncles, guardians, etc.) within the same family. The goal of this module is to empower caregivers by helping them to understand trauma, their child's behaviors and needs, and the importance of all caregivers working together to appropriately respond to the child and support the healing process.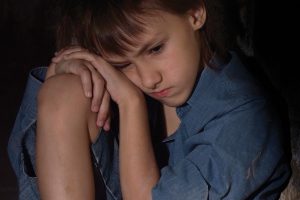 MODULE 2
Module 2 is for caregivers who have a child or children with sexual behavior problems, and can also be offered to either individual caregivers or to all caregivers within the same family. The goal of Module 2 is similar to Module 1, with additional information and support about the more complex needs of children with sexual behavior problems. This module emphasizes safety planning and supervision (involving all the caregivers in a child's life) to ensure that both the child and other children are safe. It also includes information related to family reunification (if a child will be transitioning back into the home from foster care or residential treatment), sibling restitution (i.e., how to support siblings who were sexually abused), and relapse prevention strategies.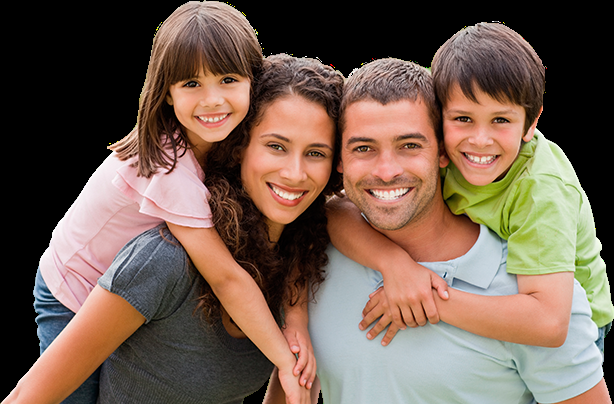 modules 3a & 3b
Modules 3A and 3B are family sessions involving caregivers (who have completed Module 1 or Modules 1 and 2) and their child or children (with or without sexual behavior problems). Sessions are customized to meet the developmental, emotional, and behavioral needs of each participating child (ages 3-12 years) and incorporate art, interactive games, activities, and role-play to engage both parents and children.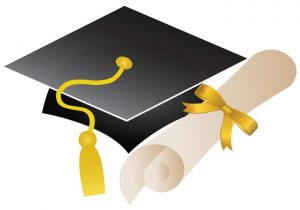 GRADUATION
Parents who complete the Safe Kids-Healthy Families program will receive a Certificate of Completion for each of the modules completed.