Parenting Support Services
Parents are key
We believe parents and caregivers are their children's greatest teachers and our most important partner on the child's treatment team. At Merrimack Valley Trauma Services, we directly involve caregivers (biological parents, kinship parents, foster parents, and relatives) in every aspect of their child's treatment, as we know that healing from trauma occurs through the safe and loving relationships between caregivers and their children.
Many caregivers have their own trauma histories and struggle with mental health issues, substance abuse, and problems in relationships. Sometimes these struggles impact the way they parent their children. Our unique parent-focused services are customized to each caregiver's strengths and needs. Through education, skills building, coaching, and support, we believe parents can experience personal healing, as well as promote healing within their family for generations to come.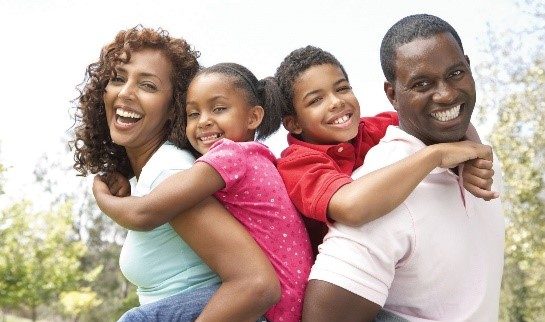 Button Parent Groups
Parenting Groups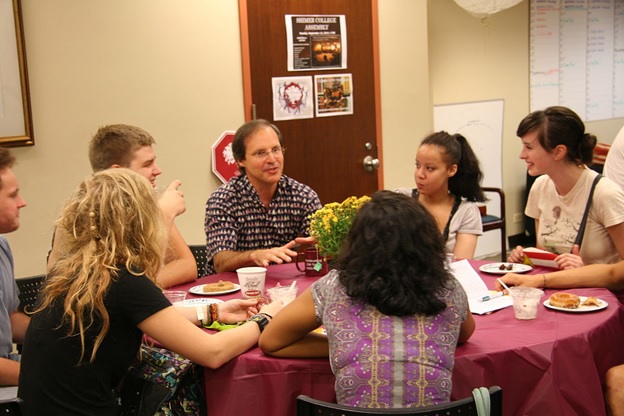 Using the evidence-based "Nurturing Families Affected by Substance Abuse, Mental Illness, and Trauma" curriculum, these groups help parents to:
Strengthen the bond they have with their child (of any age);
Understand trauma and its impact on adults and children;
Learn about child development and the reasons why children misbehave;
Obtain tools they need to effectively and safely respond to misbehavior and prevent it from reoccurring;
Increase their self-esteem and confidence in their parenting;
Manage stress and improve family communication; and
Build trust, consistency, and safety in the family.
One-on-one
coaching sessions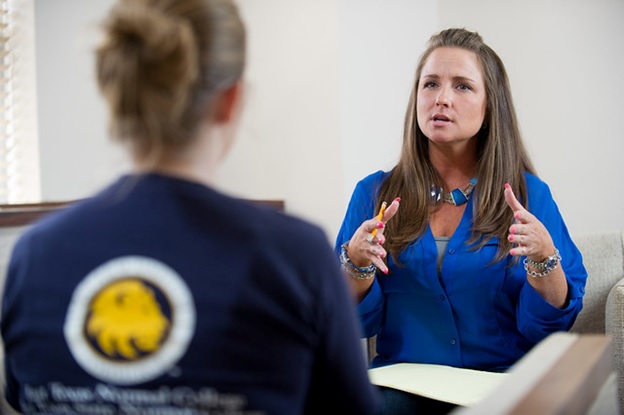 Customized parent support sessions for caregivers whose own trauma history and/or mental health issues are impacting their parenting. Protection clarification and reunification planning therapy also available.
Safe Kids-Healthy Families Program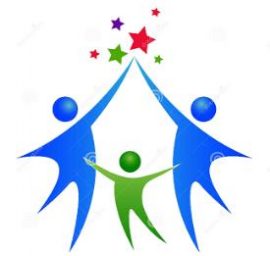 For parents whose child or adolescent has been sexually abused or is at risk for sexual abuse. Goals of this program are:
To provide age-appropriate sexual abuse prevention information and training;
To help caregivers develop the skills needed to safely and effectively respond to their children's behaviors (including sexualized behaviors) using trauma-sensitive discipline strategies; and
To create a safety and supervision plan to prevent future abuse.