Merrimack Valley Trauma Services of South Carolina is now open for business!
we are Looking forward to serving you
On November 15, 2019 Merrimack Valley Trauma Services opened its second office in Goose Creek, South Carolina. Dianne Corbin, executive director, manages the office and provides therapy services to children (as young as 3 years), adolescents, adults, and families. She recently developed the Parenting Support Services program to assist caregivers whose children have been impacted by trauma. Ms. Corbin continues to offer trauma evaluations for children, as well as consultation, training, and clinical supervision for community providers.
Dianne has over 20 years of experience working with and serving children and families and is so proud to continue her social work career in the beautiful state of South Carolina.
For more information, Dianne can be reached at 843-400-3040.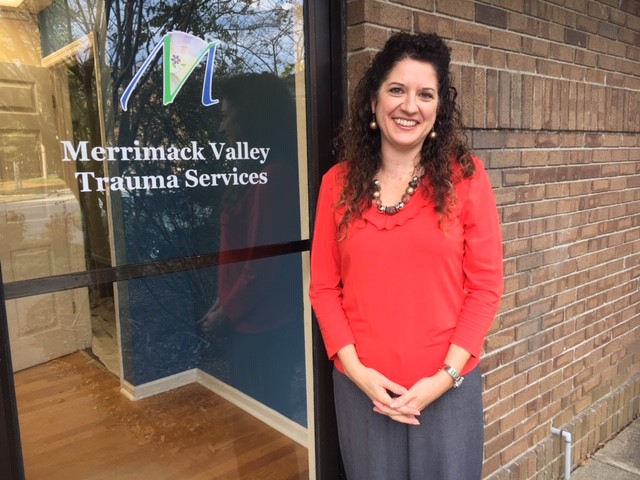 Family Nurturing Parenting Groups Begin in January 2020
in South carolina
We're proud to offer parenting groups focused on improving the parent-child relationship, skills building, and creating a supportive community for parents.