MVTS clinician Kerriann Ostlund, LICSW spoke at the NASW Massachusetts Symposium on April 16, 2021!
The MVTS Hope Project has begun!
See below for more information.
Merrimack Valley Trauma Services of South Carolina is now hiring!
Please click here for more information.
The MVTS
Hope Project
Share information, inspiration, and hope with other parents and children who have been impacted by trauma
We are currently interviewing caregivers (parents, foster parents, family members, and other caregivers) and kids (ages 6-17) to hear about your experiences with trauma therapy and parenting support services at Merrimack Valley Trauma Services. No identifying information will be used. The interviews will be audiotaped and shared with other parents, caregivers, and kids who are new to MVTS, to help inspire them and give them hope that things can and do get better! Interviews will also be shared with other clinical providers as a training tool, to help them understand how our services help children and their families heal from trauma.
Please contact Dianne Corbin at 843-400-3040, extension 0, for more information about this project.

Merrimack Valley Trauma Services of Massachusetts moved to Westford as of 8/1/20 and we welcomed Kerriann Ostlund, LICSW to our MVTS of Massachusetts team. See below!

Merrimack Valley Trauma Services Stands Against All Acts of Racism, Injustice, and Hatred. See below!

COVID-19 (Coronavirus) update and how MVTS is adapting to meet the needs of our clients, families, and staff. See below!

Nov
2019

Merrimack Valley Trauma Services of South Carolina opened its doors. See below!
August 2020
Merrimack Valley Trauma Services moved to our new office as of 8/1/20. We are now located at 3 Littleton Road, Suite 12 in Westford, Massachusetts.
MVTS welcomes our newest clinician, Kerriann Ostlund, LICSW. Ms. Ostlund received her master's degree in Social Work from Simmons University. She has over six years of experience working with a diverse range of clients, ages three to adult, in a variety of different settings, including in-home therapy, therapeutic mentoring, community support services, bereavement and grief counseling, substance abuse counseling, and case management in a psychiatric hospital setting. She has experience working with individuals, families, and groups. Kerriann was the lead social worker of a prominent hospital in the New England area in their emergency department providing emergent trauma services to both patients and families. Her treatment expertise is in Motivational Interviewing, Narrative Therapy, Cognitive Behavioral Therapy, art therapy, sand tray therapy, and play therapy. Kerriann is an advocate for those who have been in abusive relationships and provides in-service trainings on this prevalent topic for schools, non-profit organizations, hospitals, and symposiums.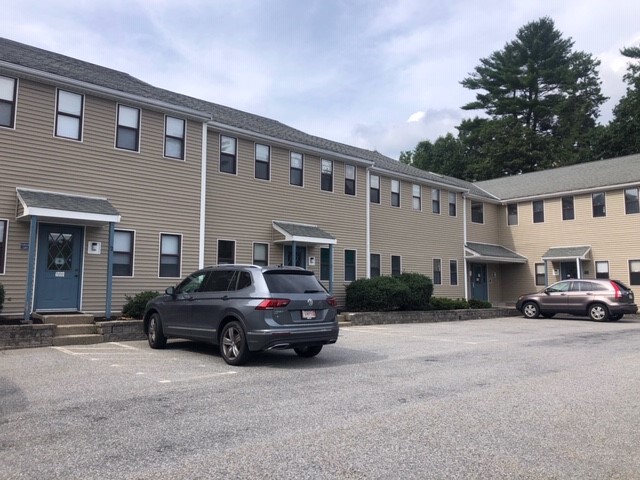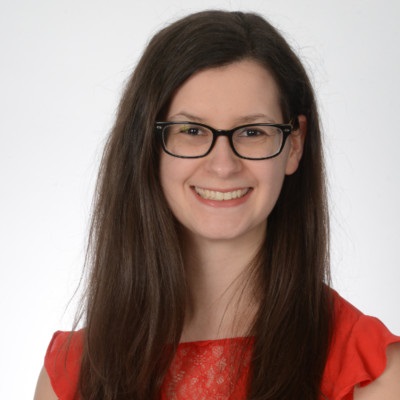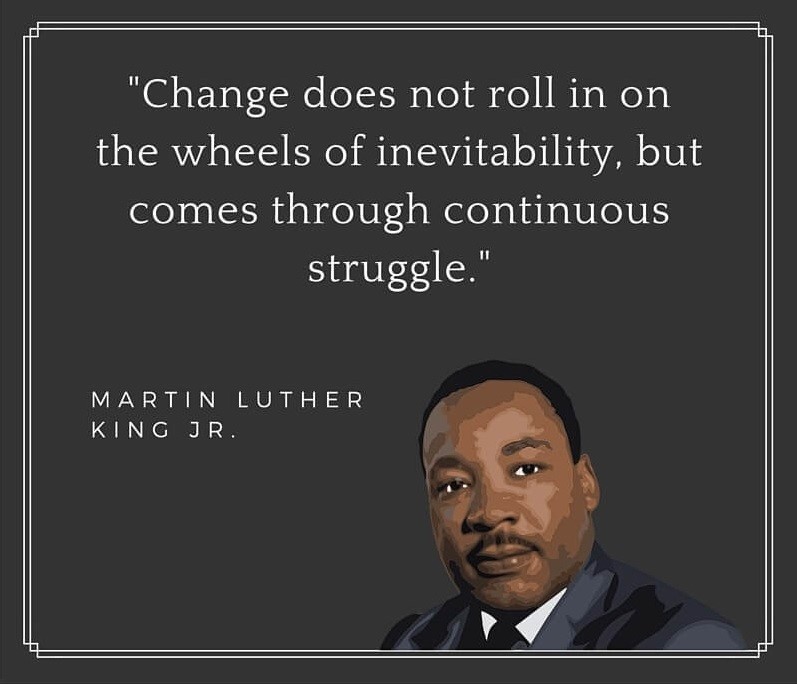 Our Pledge:
As social workers and licensed mental health counselors, we are ethically bound to challenge social injustice (including systemic racism and inequality among people of color) and pursue social change, particularly with and on behalf of vulnerable and oppressed individuals and groups of people. We strive to meet this challenge daily in our work with our clients, caregivers, providers, community partners, and the systems in which we work.
We pledge to continue to provide our staff with ongoing training opportunities and supervision focused on diversity, in order to meet the needs of our multicultural clients and their families. We are also in the process of developing an annual staff training, so that we may continually challenge ourselves personally and professionally to become more sensitive to and knowledgeable about issues related to racism, oppression, and cultural and ethnic diversity.
We strive to recruit clinicians whose ethnic and cultural background more closely reflect the diversity of our clientele.
As the Institution for the Study and Promotion of Race and Culture affirms, "Racial trauma is a cumulative experience, where every personal or vicarious encounter with racism contributes to a more insidious, chronic stress." MVTS is incorporating additional tools related to the effects of systemic racism and racial injustice into our intake and assessment processes in order to encourage our clients to give a voice to these experiences and include them in the treatment process.
July 2020
Merrimack Valley Trauma Services Stands Against All Acts of
Racism, Injustice, and Hatred

Each of us has been deeply touched by the senseless deaths of George Floyd, Ahmaud Arbery, Breonna Taylor, Elijah McClain and countless other African Americans and people of color. We struggle to understand the lack of accountability for the police officers involved in their deaths. Our feelings of anger, disgust, sadness, rage, fear, and helplessness are reflections of many in our country, especially during an already unsafe and unpredictable time due to the COVID-19 pandemic. The recent protests, rallies, and riots have brought to the forefront the racial injustices, systemic racism, and vast inequities and interpersonal experiences of racism that have pervaded our nation's criminal justice system and other institutional structures and become the foundation of our society at all levels. We understand that saying "I'm not racist" is not enough. We have to recognize the inequities and disparities of white privilege, enact anti-racist values and views through thoughtful and deliberate actions.
In June 2020, Merrimack Valley Trauma Services signed a letter addressed to Lowell public officials asking them to declare racism as a public health crisis and commit to a plan to do the following:
A. Articulate and communicate the City of Lowell's commitment to diversity, equity, and inclusion, its objectives, and its strategies to reach these goals;
B. Establish protocols for data equity and integrity in Lowell;
C. Mandate bi-annual anti-racism and anti-bias training for all city employees, including City Council and School Committee;
D. Establish an independent Civilian Advisory Committee to monitor and address police misconduct and join Massachusetts lawmakers in creating steps towards change; and
E. Reallocate resources and establish an Office of Diversity, Equity, and Inclusion to promote and advance racial equity in the solicitation of vendors and recruitment and retention of personnel and Board and Committee members.
Resources and Links:
Anti-Racism Books for Young Children
Leadership Conference on Civil and Human Rights: Report recommending reforms
Letter to Lowell public officials
National Black Justice Coalition
Talking About Race Portal (National Museum of African American History and Culture)
June 2020



COVID-19 (Coronavirus) Update
At Merrimack Valley Trauma Services, we remain focused on caring for our clients and their families by providing high-quality trauma-focused services when and where you need them. In response to the current pandemic, MVTS is temporarily offering teletherapy services, online delivery of mental health therapy services via high-resolution, live video conferencing. In some cases, we can also offer phone-based consultation and phone-based therapy. While we feel in-person therapy is ideal, teletherapy will enable us to provide continuity of care for our clients and their families during this challenging time, while ensuring the safety of our clients and our staff.
Please know Merrimack Valley Trauma Services is still open and our staff are here for you. Please contact Executive Director Dianne Corbin at 843-400-3040 if you have any questions or concerns.
Merrimack Valley Trauma Services of South Carolina now open for business!
we Look forward to serving you
On November 15, 2019 Merrimack Valley Trauma Services opened its second office in Goose Creek, South Carolina. Dianne Corbin, executive director, manages the office and provides therapy services to children (as young as 3 years), adolescents, adults, and families. She recently developed the Parenting Support Services program to assist caregivers whose children have been impacted by trauma. Ms. Corbin continues to offer trauma evaluations for children, as well as consultation, training, and clinical supervision for community providers.
Dianne has over 20 years of experience working with and serving children and families and is so proud to continue her social work career in the beautiful state of South Carolina.
For more information, Dianne can be reached at 843-400-3040.